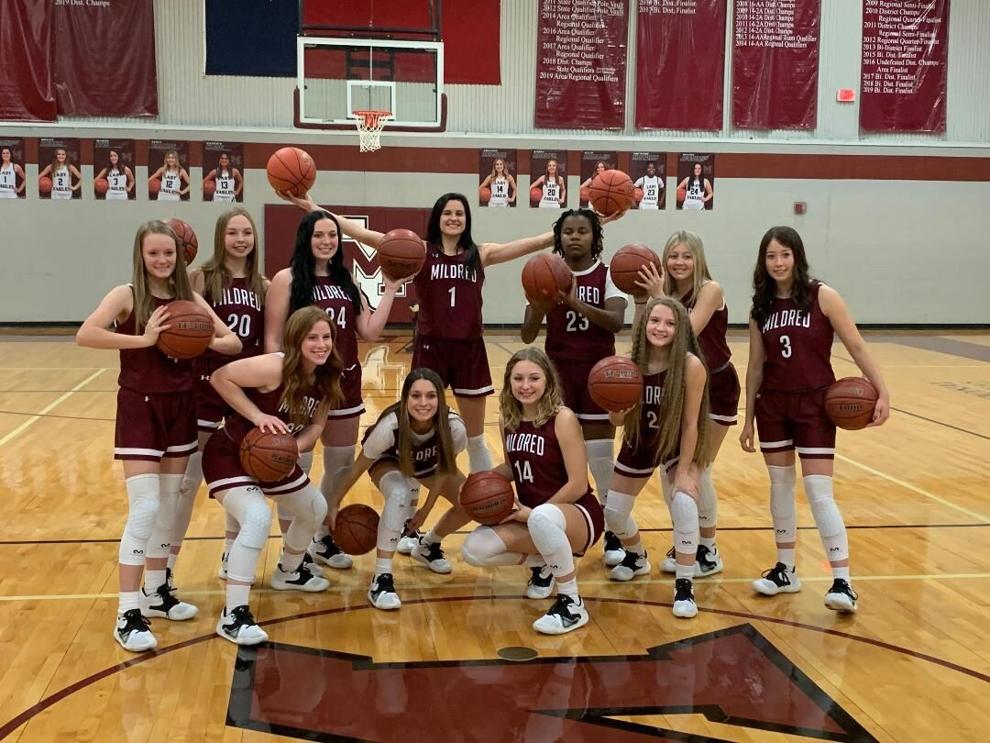 As featured on
Mildred's magical season - one of the best in the school's history -- continued Tuesday night when the Lady Eagles defeated Blooming Grove 80-14 to improve to 8-0 in the district race.
Mildred's Lady Eagles have been on fire all season under new coach Loyd Morgan, and stayed hot Friday, winning their ninth game in a row to stay unbeaten in the district race with a 68-36 win over Eustace.
How much playing a close game will help Mildred's high-flying Lady Eagles later in the playoffs is up for debate.
But one thing is certain as Mildred heads down the stretch and into the postseason, battling and beating a talented Malakoff team 43-41 on Tuesday night, won't hurt Loyd Morgan's girls, who have been up for every challenge for the last two months.
Mr. James Harold Kincade, 78, of Neches, died on February 24, 2021 in Tyler. Funeral services will be held on Saturday, March 6, 2021 at 11 a.m. at Emanuel Funeral Home Chapel in Palestine burial will follow in School Road Church of Christ Cemetery in Neches. The viewing will be held on Frid…
Lou Willie Murray Epps, 75, died on February 24, 2021 in Lufkin. Funeral services will be held on Saturday, March 6, 2021 at 11 a.m. Funeral service and burial will be held at Golden Gate Cemetery in Grapeland. The viewing will be held on Friday, March 5, 2021 at Emanuel Funeral Home. Emanue…
Wilma Louise Williams Gray, 81, of Palestine, died on February 27, 2021 in Palestine. Funeral services will be held on Saturday, March 6, 2021 at Smith Chapel Church of God In Christ burial will follow in Providence Cemetery in Montalba. The viewing will be on Friday from 10 a.m. to 6 p.m. E…