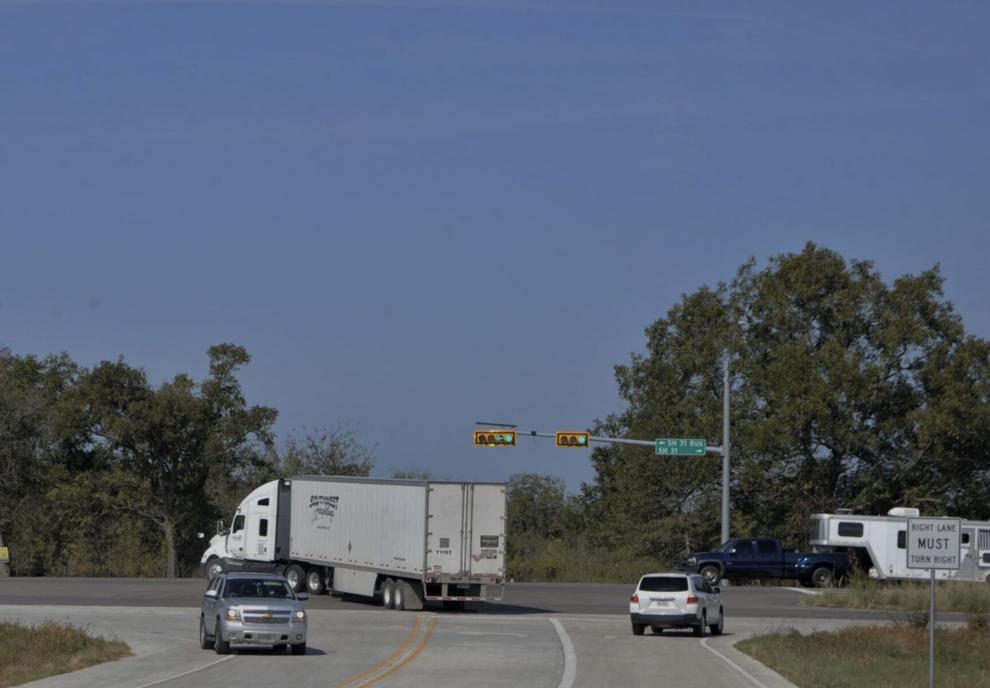 As featured on
Civic and business leaders and gathered Wednesday to celebrate a long-awaited and much-anticipated project's completion, the State Highway 31 relief route. The road opened to traffic around 2 p.m. Thursday.
Carolyn Jean Hendrex, 59, passed away Sunday, Nov.28, 2021 in Dallas, TX. Viewing will be held on Friday, Dec. 3, 2021 at Emanuel Funeral Home of Corsicana from 11 a.m. to 6 p.m. Funeral will be held on Saturday, Dec. 4, 2021 at Rice Chapel AME Church, Dallas, TX with burial to follow in Lin…
Rena Mae Jones Langley died November 25th in Dallas, Texas. Funeral is Wednesday December 1, 2021 at noon at North Athens Cemetery in Athens. Elder Merle T. Jones officiating. Arrangements by Emanuel Funeral Home.