11-23-21 Dawson FFA Places First.jpg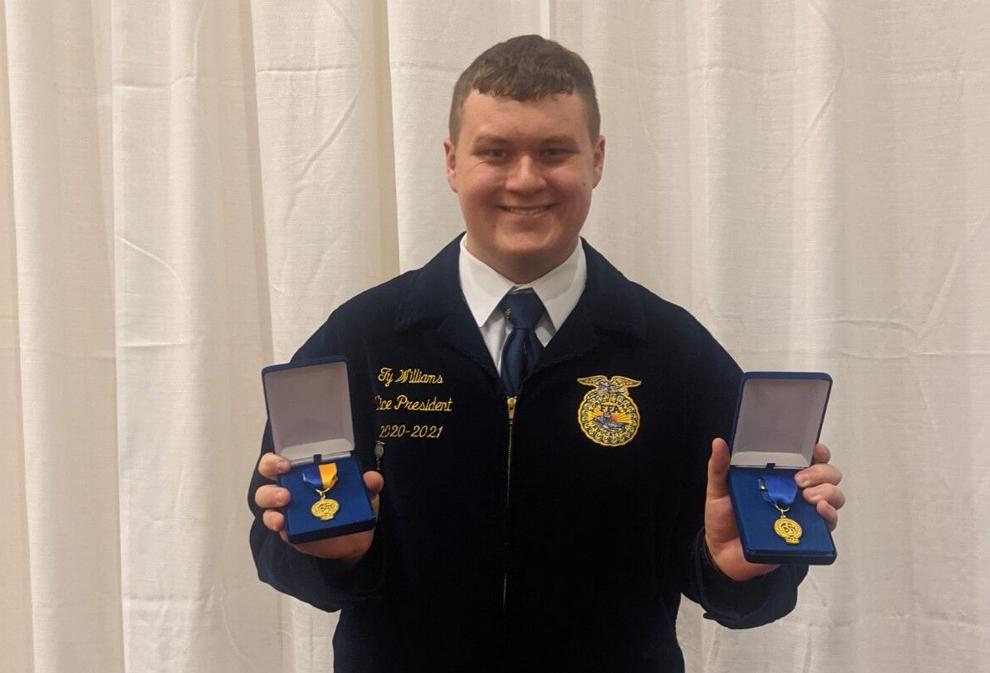 As featured on
Dawson student Ty Williams took home first place at the National FFA Convention in the solo contest. Within their Proficiency Award section, Williams excelled within the small animal production and care event. 
Carolyn Jean Hendrex, 59, passed away Sunday, Nov.28, 2021 in Dallas, TX. Viewing will be held on Friday, Dec. 3, 2021 at Emanuel Funeral Home of Corsicana from 11 a.m. to 6 p.m. Funeral will be held on Saturday, Dec. 4, 2021 at Rice Chapel AME Church, Dallas, TX with burial to follow in Lin…
Rena Mae Jones Langley died November 25th in Dallas, Texas. Funeral is Wednesday December 1, 2021 at noon at North Athens Cemetery in Athens. Elder Merle T. Jones officiating. Arrangements by Emanuel Funeral Home.