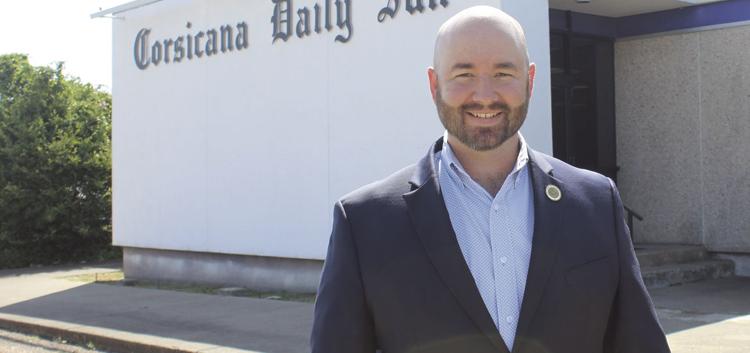 As featured on
State Representative Cody Harris (R-Corsicana) shared his thoughts on the recently concluded eighty-sixth legislative session when he stopped in Navarro County Monday.
Texas State Rep. Cody Harris (R-Palestine) spoke Wednesday about Speaker of the Texas House Dennis Bonnen's decision not to run for re-election in 2020.
For 150 years, the City of Palestine has been a railroad town. Our heritage, development and growth have all centered on working hand-in-hand with the various companies who have owned the railroad since our town was first built.
Wiley N. Garrett was born in Kosse, Texas to A.T. Garrett and Katherine Ainsworth Garrett on May 27, 1935. He died at 84 years of age in Waco, Texas on May 9, 2020. Wiley graduated with a Bachelor degree from Texas A&M in 1957; he went to play football for future icon Paul "Bear" Bryant …