In honor of Daycare Appreciation Week, the Navarro County Early Childhood Coalition, part of the Growing Together program of Presbyterian Children's Homes and Services, recognized the YMCA and licensed daycare centers and staff for their expert care of the county's youngest residents.
County Judge H.M. Davenport signed a proclamation declaring the week of Aug. 24 through 28 Childcare Professionals Week in Navarro County, honoring the outstanding service these dedicated professionals have provided during recent times.
"Today we know more than ever before about the importance of children's earliest years in shaping their learning and development," states the proclamation. "Yet, never before have the needs of young children and their families been more pressing.
Without the tireless and constant care of our childcare centers and professionals, essential and front line workers would have been unable to perform their much needed work each day during the COVID crisis."
Throughout the week, the Coalition showed its appreciation for Candy Cane Corner, Westminster Presbyterian CEP, YMCA of Corsicana, Little Red Schoolhouse, Creative Children's Center, Betts Busy Bodies, Lala's Littles, Country Kids, Little Harvard Academy, Little Tykes Learning Center, Mary Peterson CCC, Stay and Play Learning Center, Cassie Speed, Tammy Andrews, Camille McCain, Annette Hall, Gloria Donaldson, and Verdell Watson.
"Our goal with the awareness week is to shine a light on the amazing work of our daycare owners, directors, teachers, and support staff," said Rachel Gillespie, Growing Together Program Director.
"Much attention has been given to the incredible work of school teachers, but daycare teachers and staff have been continuing to work through the pandemic to provide childcare to the community amidst really tough conditions and new regulations from the State."
The organization celebrated the week by bringing lunches and goody bags to all licensed daycares in the county and shared stories of outstanding teachers and staff on its Facebook page @GrowingTogetherPCHAS.
Outstanding Teachers featured throughout the week were Taylor McCathern, Allie Hoffman, Crystal Camacho, Katie Woodstock, LuCretia Bonner, Dorothy Hamilton, and ShaQuon Ward, whose names were submitted by local day care directors and assistant directors.
"They've been working incredibly hard to keep children safe and many of them have struggled to keep their doors open during this time of uncertainty," Gillespie said. "The purpose of this event is to highlight their hard work and to share with the community how integral their role is in keeping our community going.
The group hosted a giveaway Thursday, drawing names of daycare workers and teachers who filled out a survey, which entered them to win gift cards and self-care items from local businesses.
"We hope that through the survey responses we can find more ways to support daycares and their staff and continue to share their stories with the community," Gillespie said.
Giveaway winners were Chasatie, Marquita Richard, Camille McCain, Kathryn Smith, Stephanie Richards, Tamra Andrews, Katie, Taylor McCarthern, and Allie Hoffman.
Meet Navarro County's Childcare Professionals:
Allie Hoffman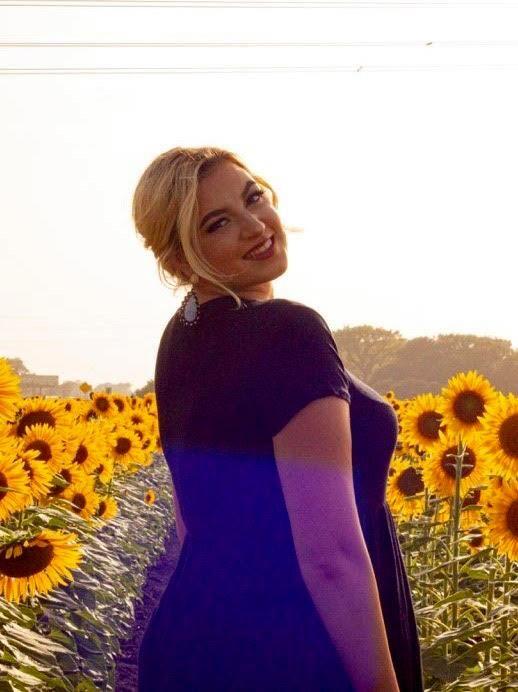 Allie has been working with Westminister Presbyterian CEP for almost three years. Her director said Allie stepped up during the COVID-19 pandemic by doing Facebook live videos, circle time, crafts, music, and read books for the kids. Parents were extremely thankful to have that as a resource for their children to still be learning during quarantine.
"Allie is bubbly and teaches with her heart," her director said. "She instills values into her children that they will carry with them throughout life. She gives everything she has until she can't give anymore."
Crystal Camacho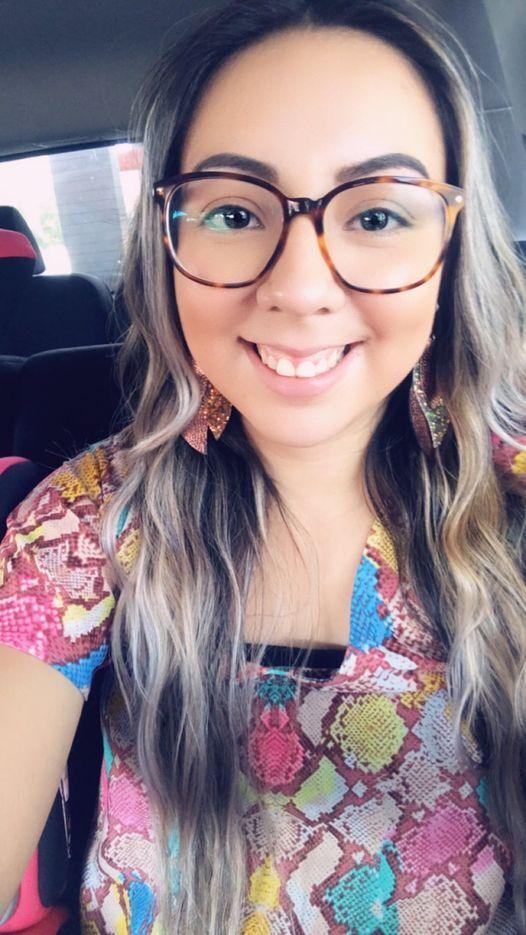 Crystal has been working in childcare for over five years and currently works at Stay and Play Learning Center II as their Head Teacher. "The love for children she has is outstanding. She is caring, enthusiastic, driven, dedicated, and very responsible. She enjoys teaching children. Each child and parent speaks remarkably of her," her director said, She is an asset to our school and she deserves this and more."
Her director said she stepped up during COVID by "comforting the children and parents to assure they are safe here with us."
LuCretia Bonner
LuCretia is the Assistant Director at Little Red Schoolhouse and has been working in childcare for over six years. Her coworkers said she always puts others before herself and goes above and beyond no matter what situation.
Her staff said she is loving, God-driven, and has stepped up during COVID to make sure that her staff are safe and happy and fulfilled in their work.
Dorothy Hamilton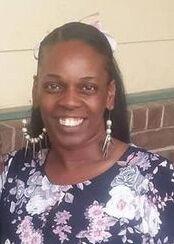 Dorothy has been working with Mary Peterson CCC for over two years.
"Mrs. Dorothy is super dependable and willing to learn anything," her director, April, said.
"When my caregiver that closes retired, Mrs. Dorothy took that position and never complains. She does her best teaching the kiddos and rocks it! She's willing to go the extra mile to help parents out when they need it. We had a family that fell on hard times with everything at home and she stepped up and babysat kids and even stopped by their house to bring the babies to the center daily. She would even take the mother and her kids to store when they needed to."
Her director said Dorothy is dependable and that her kind and positive spirit fills their center with life.
Katie Woodcock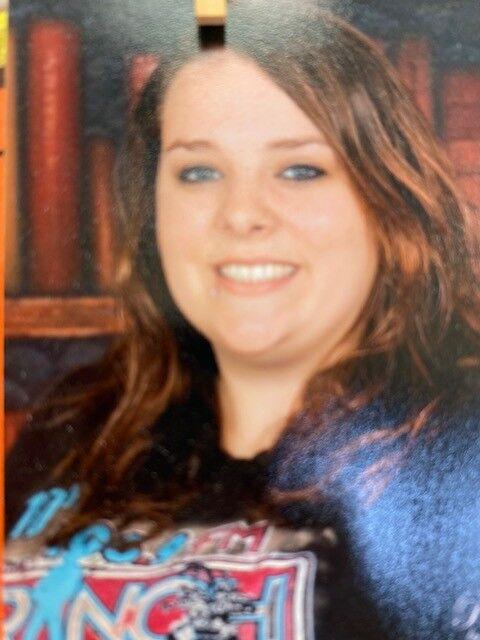 Katie has been teaching at LaLa's Littles, formerly Brighter Horizons, for five years.
"Katie has a way with the kids, they trust her, and love her," her director said. "Katie has the best personality for working with children, she is loud but in a great way, the kids love her funny, bubbly personality."
Her director says she can always rely on Katie and that throughout COVID-19 she has always been there for their parents to answer any questions and to support them in parenting.
Creative Children's Center
Rhonda Sinclair, owner of CCC, thanked all of her amazing staff for their amazing work and love for children.