Dawson's Bulldogs take the field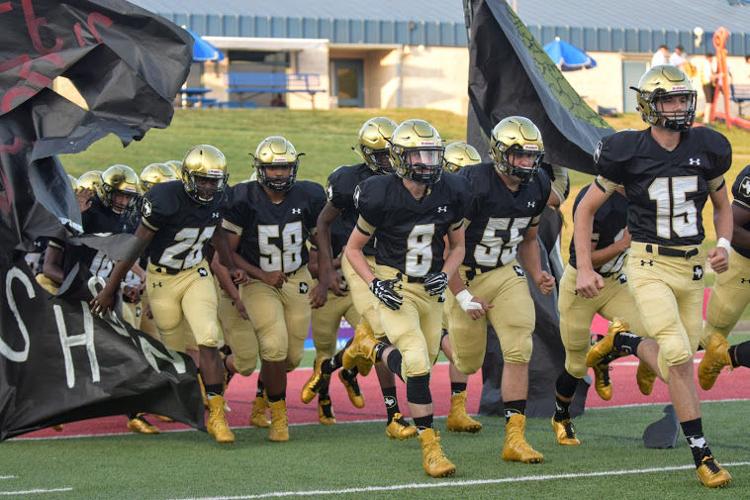 As featured on
Dawson's fast and furious offense zips by Axtell 36-14 in an opening night win in Waco that gives the Bulldogs their best start in years.
Dawson's Bulldogs suffered their first loss of the season on the road Friday in Thorndale, where injuries and turnovers hurt their chances of staying undefeated in a 42-8 loss.
This is one of the biggest weeks of the season because finally everyone in the Golden Circle will be playing district games from now on.
This is the real season.
None is bigger than Dawson at Hubbard in the Highway 31 Rivalry game.