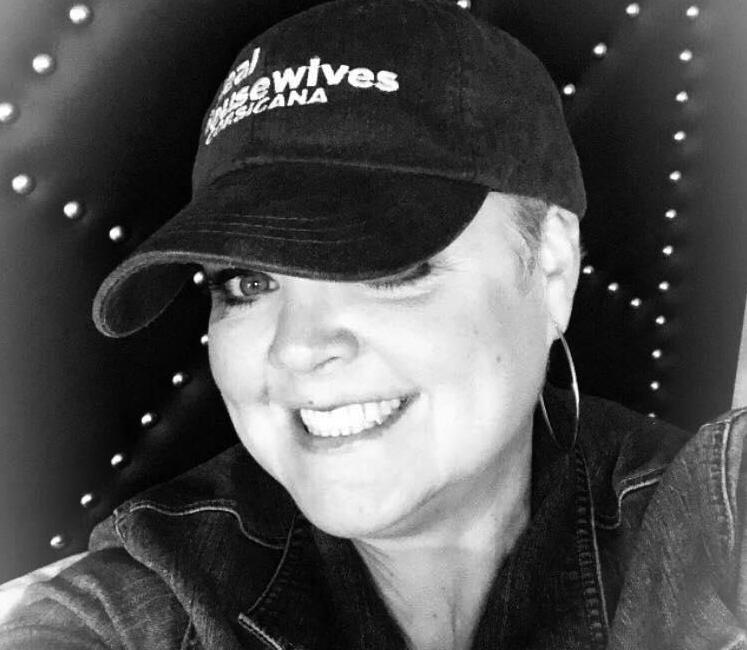 As featured on
A simple meal can be made elegant with just a few special touches. It just takes a little preparation and some planning – that's all!
Ron Farmer's photos from the Mildred Lady Eagles win over Rice
Carey Dean and I love living downtown. We love the fact that we can walk to Napoli's during the week and grab a pizza, we love that we can walk to Across the Street Diner for brunch on Saturday mornings, and I love the fact that we are just a jaunt away from some of the best shops and boutiques in the state.