Veteran, pastor to speak at annual Memorial Day Service
Pastor Roy Sanders III, a native of Corsicana and graduate of the Class of 2001 will be the guest speaker at the twelfth annual Memorial Day Service at Woodland Cemetery. The service begins at 1 p.m. Monday, May 25 under the cemetery's gazebo and will observe social distancing procedures.
The event is presented by Single Believers Ministries and the Woodland Cemetery Association. Pastor Cat Douglas and Founder and Administrator Margaret Evans invite everyone to attend and be a part of this special service.
Alzheimer's Association offers virtual support
The Alzheimer's Association continues to offer online programs for caregivers. To register, call the 24/7 Helpline at 1-800-272-3900 or go online to alz.org/crf. Beginning Monday, May 25, the following programs will be available throughout the week:
Weekly Caregiver Support Group: 1 p.m. to 2 p.m. Wednesdays
Virtual Education: Friday Lunch & Learn: Understanding Alzheimer's & Dementia: 11:30 a.m. to 1 p.m. Friday, May 29.
Using your Support System: 3 p.m. to 4 p.m. Tuesday, May 26
Sundowning: Challenging Behaviors & Safety: 3 p.m. to 4 p.m. Thursday, May 28
Believer's Outreach Ministries hosts woman of God
Believer's Outreach Ministries, located at 219 N. Fifth St. in Corsicana, invites everyone to hear a word from woman of God, Lady Trina Green Newbirth Ministries, at 3 p.m. Sunday, May 31.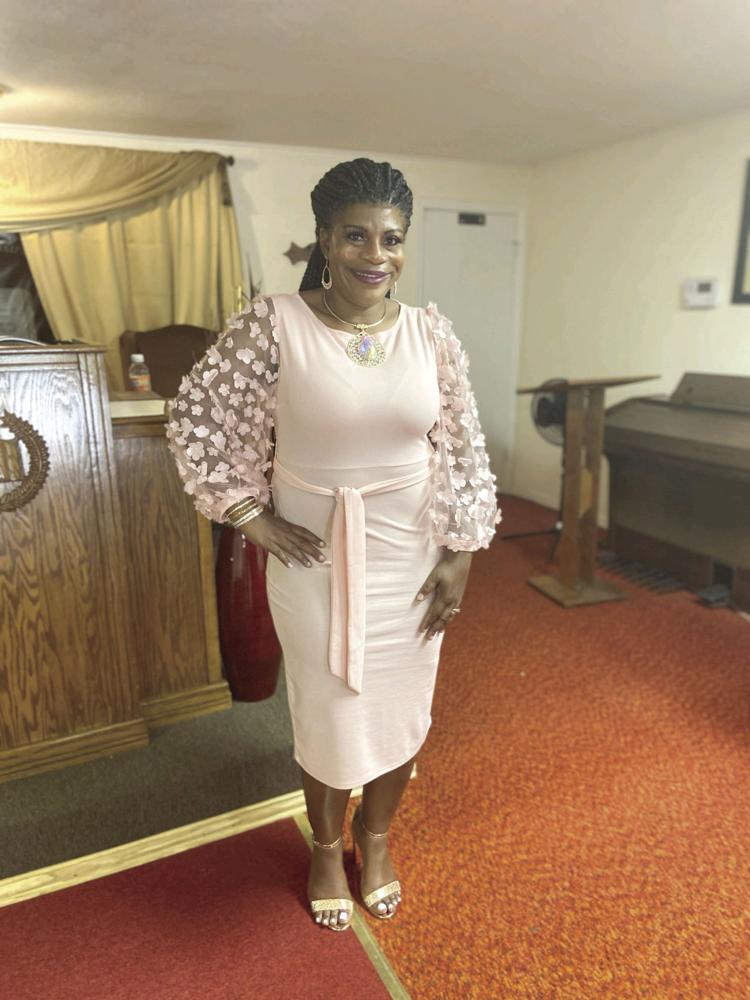 Evangelist Green is married to Pastor Marcus Green, founder of Newbirth Ministries, located at 2207 W. 11th Ave. in Corsicana.
She is a Teacher and coach at Corsicana ISD and loves the young people. Her love for all seven of her children and five granddaughters is inexplainable. Her ministry is all about preaching the word of God, and not just preaching it, but striving to live it on a daily basis.
Sr. Pastor Cat Douglas and Assistance Margaret Evans invite you to come and be blessed. For more information, call 903-602-0373.
The Reaching Out To You Ministry invites you to an outdoor worship experience
Sixth Ave. Baptist Church located at 125 S. 5th St. in Corsicana, hosts it's revival Sunday, May 24. "We're All In Again At 10" with special guest Bro. Terry and Sister Thelma Thomas of The Gospel Five along with the Sixth Ave. Choir. For more information call 903-874-4873.
Navarro Regional Hospital hosts blood drive June 9
Navarro Regional Hospital and Carter BloodCare are hosting a blood drive Tuesday, June 9 from 9 a.m. to 2 p.m. in the parking lot of the hospital at 3201 W. Hwy. 22 in Corsicana. Carter BloodCare will have its mobile bus on-site on. Sign up at anna.paul@navarrohospital.com or call 903-654-6870.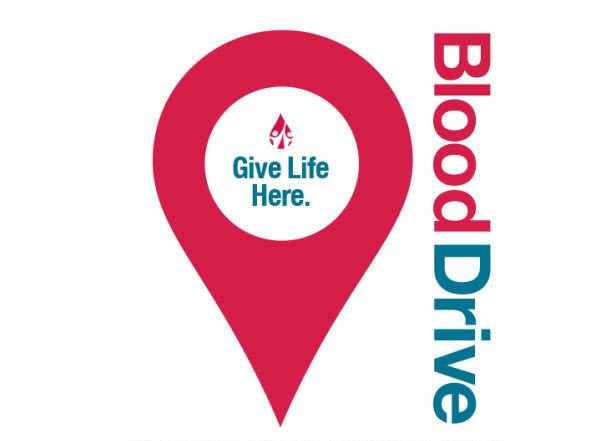 Midway Cemetery Memorial June 14
Midway Cemetery will hold its annual Memorial gathering Sunday, June 14. Event plans have been modified to try and limit risks associated with the COVID-19 pandemic. This year, there will not be a church service or formal business meeting.
All activities will be outside where individuals can spread out comfortably. Lunch will begin around 11:30 a.m. in the picnic area. Please bring lunch, drinks and associated picnic supplies for your own family. Individual or box lunches are encouraged.
While its understood people may be hesitant to shake hands or embrace each other at this time, the Cemetery Committee wanted to provide the opportunity to visit and share memories of loved ones in the cemetery.
If you will not be attending the Memorial gathering, but would like to contribute to the upkeep of the cemetery grounds, please send your donation to:
Midway Cemetery Association c/o Michael Goodman, 1580 County Road 243, Bay City, TX 77414
Save the date: Chamber Golf Classic
The Chamber Golf Classic, presented by Community National Bank & Trust of Texas, will be Friday, June 26 at the Corsicana County Club. Check in time is 8 a.m. with tee time at 9 a.m. For more information, visit www.corsicana.org/event.
Cowboy Church of Corsicana invites you to join
The Cowboy Church of Corsicana's members and pastor, Derek Rogers, would like to invite everyone to join them Sunday mornings at 10 a.m.
Sunday School Classes:
3 to 4 yr. olds 9:45 a.m. - Break
K-2nd Grade 9:45 a.m. - Break
3rd to 6th Grade 9:45 a.m. - Break
Sunday Bible Study 6 p.m.
Wednesday:
Herdin' Em Up-Jr High/High School Teens - 6:30 p.m.
Adult and Women's Bible Study 7 p.m.
The church is currently having Sunday services with precautionary measures being taken and with spaced seating. As always, you can watch on Facebook live the service at 10 a.m. and Wednesday evenings at 7 p.m.
All other activities remain on hold until further notice. Like and follow the Facebook page Cowboy Church of Corsicana, as well as its website www.cowboychurchofcorsicana.com, for any changes and updates.
The church is located on 5864 W. Hwy. 31, Corsicana and can be reached at 903-874-8000.
The Corsicana Daily Sun's Community Calendar is designed to keep you up to date on local events, church services, and other community activities. To list your event in the Community Calendar, email news@corsicanadailysun.com.