Amy Tidwell, Corsicana Main Street, and local realtors have just wrapped up filming a five-part series called "Imagine the Possibilities."
The Texas Historical Commission, as part of its Main Street Program, invited cities throughout Texas to participate in Preservation Month by promoting buildings in historic downtowns in an effort to encourage downtown revitalization.
Corsicana Main Street showcased five local buildings and businesses that are available for purchase in a weekly video and tour.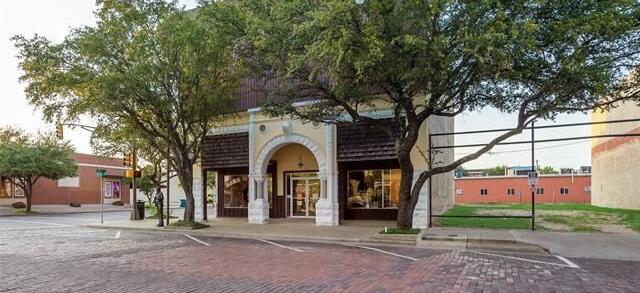 Sweet Tangerine, 126 W. Fifth Ave., was the first to be featured in a video tour with Realtor Courtney Neiman of Premier Realty. Built in 1920, this building was originally used by a film company and in the 60's, Greens Western Wear moved in. Green has been memorialized in one of our city's bronze statues right outside the front door. At just under 9,000 sq. ft., this building has three floors, with original ceiling tiles in place on the third floor and is open to amazing possibilities.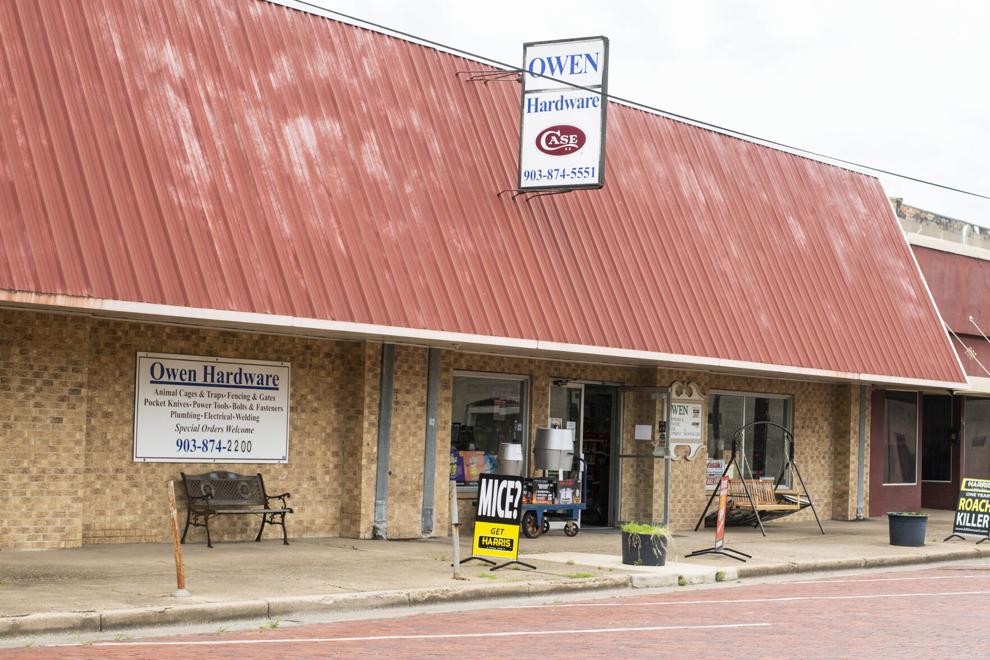 Owens Hardware, 222 N. Commerce St., was the second to be featured and was hosted by Loudine Marrs of Marrs & Associates Realty. At two-thirds of a city block, the building has over 15,000 sq. ft. and 16,000 sq. ft. of lot space across the street. Wayne Owen, the fifth owner of the building built in 1925, this building started as a horse tack and supply store.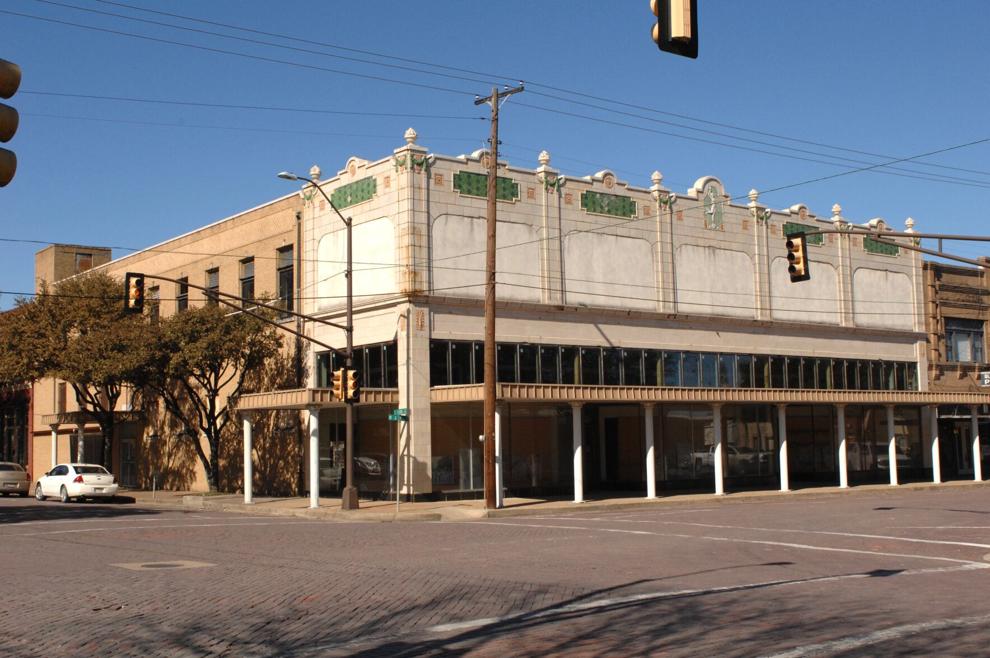 The third episode was again hosted by Courtney Neiman, who toured The old Montgomery Ward building at 190 W. 6th Ave. Estimated to have been built between 1925 – 1930, a grand opening feature article was found in a 1929 article in the Corsicana Daily Sun. Most locals know this building as the Hand Furniture Building. There are multiple areas available for retail space with the second and third stories planned for two-story, luxury condo lofts which will also have their own private parking area in the back.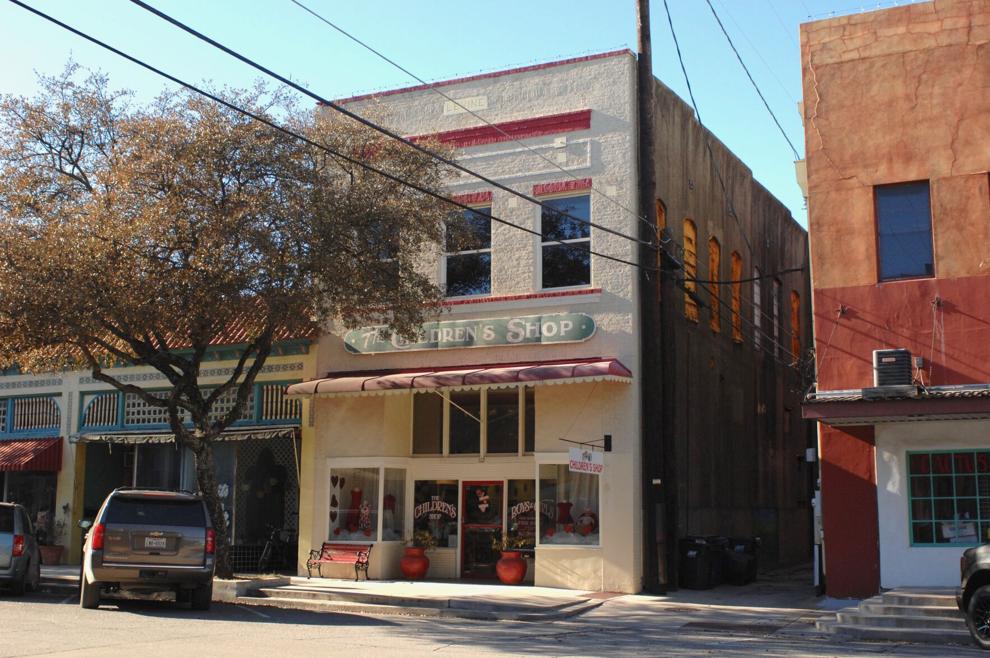 Tidwell visited with owner and realtor, Judy Riley of The Children's Shop, 112 W. Collin St., for the fourth installment. This business has been in continuous operation for over 70 years and has become a landmark location in downtown Corsicana. The hope is that someone will buy the building and business and continue the tradition. Included in the purchase will be all inventory, fixtures, and, of course, the building. Built in 1930, the building was originally a barber shop but burned a few years later. After being rebuilt, the barber continued to operate for a few more years, along with other small businesses, and in 1949, The Children's Shop was opened. The building, at 5,000 sq. ft. total has 2,500 sq. ft of retail space on the first floor, and an additional 2,500 sq. ft of undeveloped space on the second floor. More lofts, other retail, the possibilities are endless.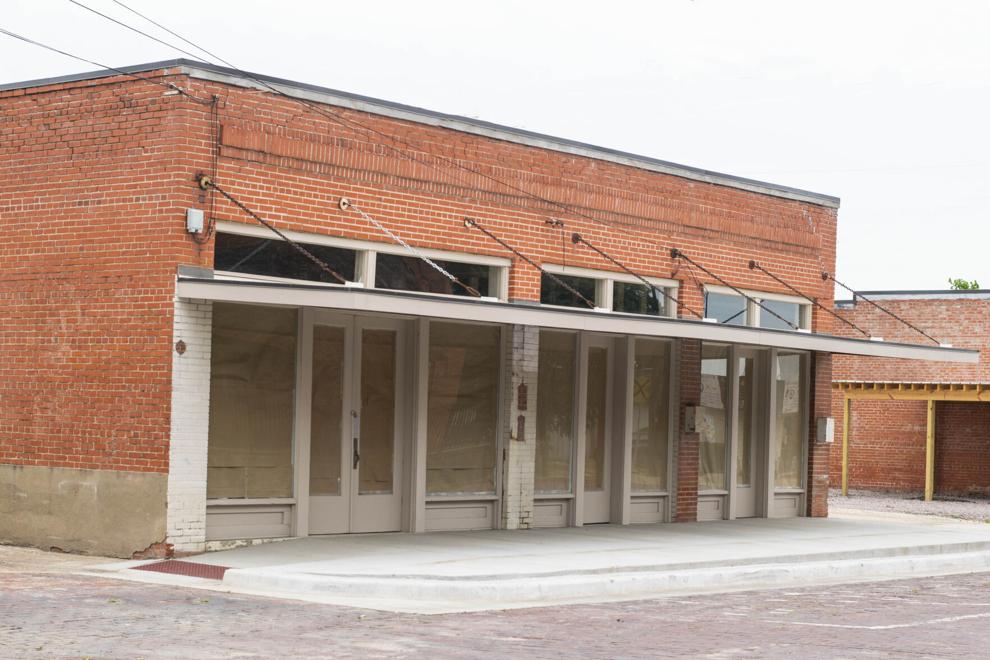 The last segment of Imagine the Possibilities will present one building with three addresses for lease by the City of Corsicana. 210, 212, and 214 E. Fifth St. The history of this building is unclear but was built in the early 1900s. It has been used as a trade-related business with Wilson's Wagon Yard, behind it up until its closing in 1952.
At about 1,000 sq. ft. each, these units will be used as incubator units, where someone hoping to launch a small business can lease them in order to establish themselves without the risk of renting a more expensive site. The City is willing to help with tenant modifications, as the units are still under construction and are planning to rent them for approximately $1/sq. ft. Should someone be interested in combining two units, that is also a possibility.
You can view these segments on the Corsicana Main Street Facebook page under the "Video" tab.