Sheriff Elmer Tanner announced the promotion of Deputy Shelly Sweeney and introduced two new Navarro County Sheriff's Deputies, Matt Porter and Travis Thurston, Monday, Nov. 16.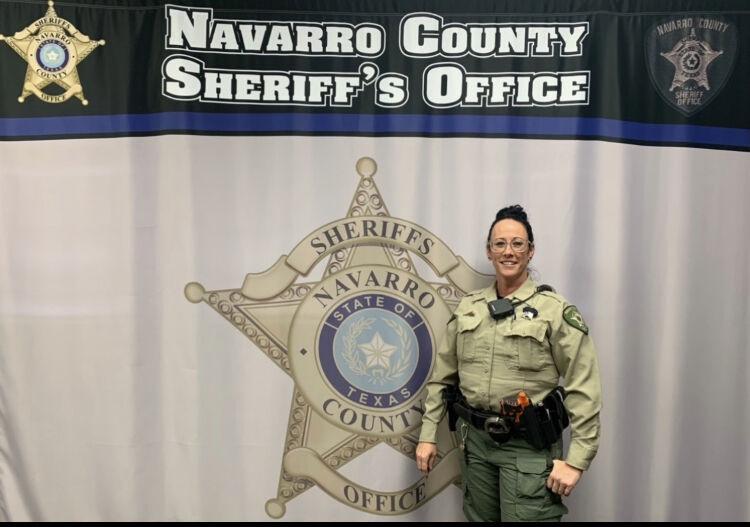 "Congratulations to Deputy Shelly Sweeney, who transferred today from detention to a District Court Bailiff position," he stated.
Deputy Sweeney will now go through the 16 week patrol FTO training program as a part of the training for her new position.
"We wish her all the best in her new position," Tanner stated.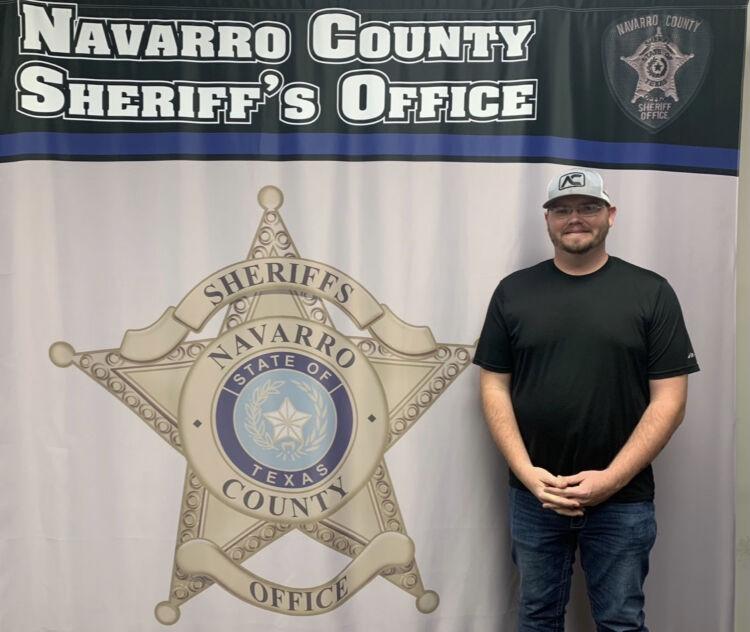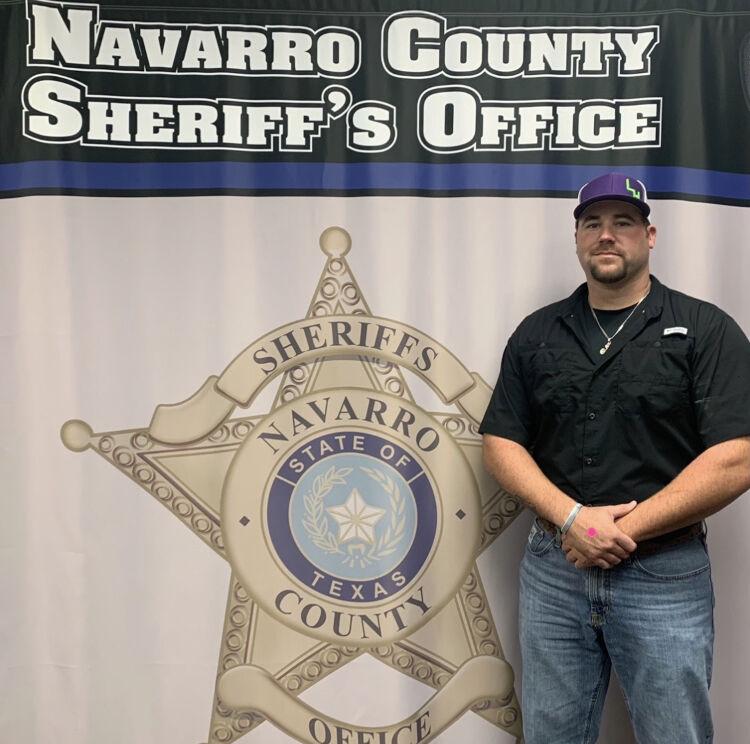 Matt Porter and Travis Thurston join NCSO as its newest Patrol Deputies.
Both are Navarro County residents and former deputies for the Hill County Sheriff's Office.
Sheriff Tanner congratulated them both, wishing them well in their new positions.