I never thought I'd ever attend a film premiere in my hometown.
And yet, Corsicana has experienced something of a cinematic renaissance these last few years, due in no small part to Corsicana's Chief of Police, Robert Johnson. Johnson has continually worked to bring in new productions to town, from FAZ to the recent Warning Shot, which premiered Friday at Schulman's Movie Bowl Grille.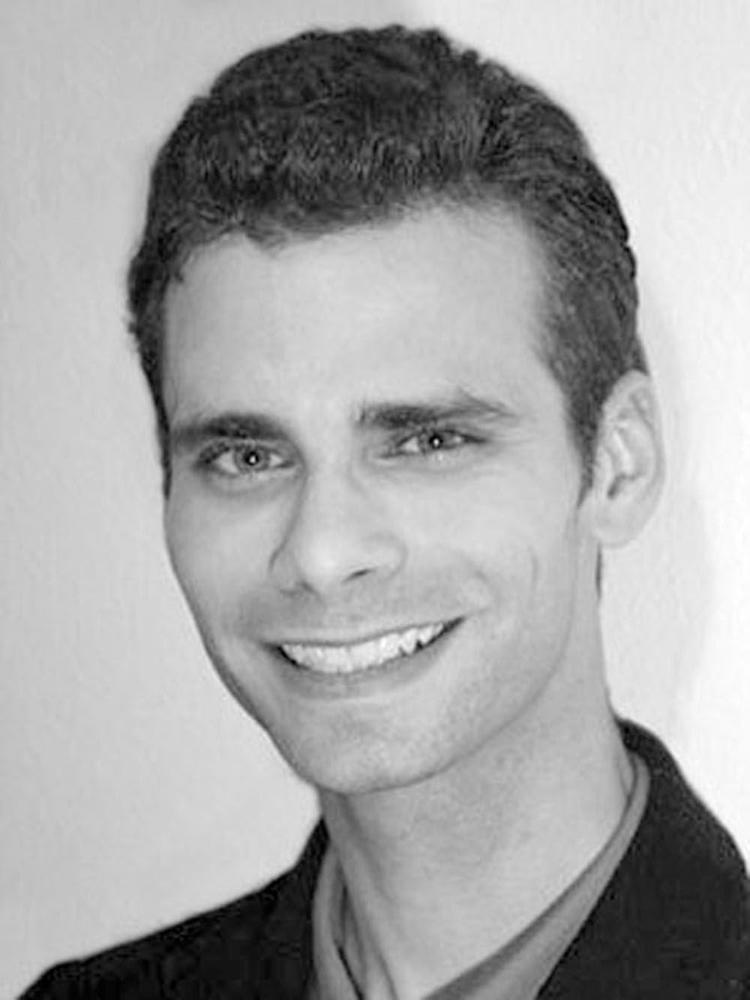 Equally as important in making Corsicana a new Texas "Hollywood" is Mark Schulman, owner of the Schulman Theater chain. With a cocktail reception before the film, and a red carpet as guests walked into the theater, Warning Shot's production crew and local film enthusiasts alike got to see and support their small town up on the big screen in the new film, directed by Dustin Fairbanks and written by Breanne Mattson.
Warning Shot supports an impressive cast of actors, with recognizable talent such as James Earl Jones (the Star Wars series), and David Spade (Saturday Night Live) in a rare dramatic role for the actor.
Warning Shot is a dramatic thriller that initially focuses on two unique story lines. The first story line focuses on single mother Audrey (Tammy Blanchard), a waitress that struggles to make ends meet, while caring for her daughter Cheyenne (Onata Aprile). When Audrey's grandfather passes, she finds herself potentially becoming the owner of her grandfather's farm, once the executor of the will (Jones) makes the reading in one week.
The other story line focuses on a business rival of Audrey's grandfather, Calvin (Bruce Dern). Calvin wants the rights to the water that flows on the farm's property, and assigns his grandson Bobby (Spade) to wrest control of the water rights, so that Calvin can own all the water. Bobby plans to intimidate the family by hiring two enforcers, Jawari (Dwight Henry) and Rainy (Guillermo Diaz), to muscle control away from the old man.
Despite specific instructions to only use intimidation, things don't go as planned when the two story lines converge.
Those expecting a happy-go-lucky film due to it being shot locally are not going to find that here. In its place is a well written and well acted film that focuses on misunderstandings and revealing the true motivations of people.
The cast does an admirable job, conveying considerable dramatic tension, and sharply written dialogue. Tammy Blanchard plays Audrey with a sense of dignified struggle, as a parent that will do anything to protect the well-being and safety of her child. Jawari (Henry), one of the two enforcers, provides the film with some of the wittier lines of dialogue, delivered with a wry sense of irony and unexpected compassion. Frank Whaley plays David, a born-again Christian that finds himself in a situation that he was not prepared for. And James Earl Jones bookends the film narrative, with a short, but effective appearance.
Two of the film's more stand-out performances are Rainy (Diaz) and Bobby (Spade). Diaz plays his villain role with utmost menace, equally effective physically and psychologically in the harm that he causes. His performance is unsettling and unpredictable, always presenting himself as already knowing the answers to the questions he presents to his victims, as he tries to break them down. The character is self-aware in his monstrous behaviors, and relishes every second of it.
David Spade does a rare non-comedic performance as Bobby, who is simply trying to get the job done, but makes bad choices along the way. It's interesting to see Spade branch out from his usual sarcastic sketch comedy characters, and try something with more range. His greed and hunger for power cause many of the plot and character complications in the film.
The premiere was attended by Executive Producer Aimee Ng, and Producer Spero Dean Stamboulis, along with several local members of the film's production. After the film, the two producers, along with Robert Johnson, held a Q&A talking about shooting some of the more challenging scenes, some of the Corsicana-based and nearby locations used as sets (such as the streets of Downtown, Across the Street Diner, and local resident homes in the area), and the differences between working in Los Angeles and a small Texas town.
Stamboulis praised working with Corsicana locals and businesses, describing the experience as "going home," and how positive it was working around people that rallied around the film and wanted the production here.
"We're not J.J. Abrams or Steven Spielberg," he said in reference to the smaller budgets that independent films have to work with in comparison to the special effects-laden spectacles that most modern theater films are today.
Stamboulis also enthusiastically stated that his production team would like to shoot more films in Corsicana, saying that he has at least two more films in mind for the area.
Warning Shot makes use of Corsicana in a unique light that presents a well-written story, but earns its "R" rating for its adult themes of drug use, language, violence, sexual menace and references.