The Navarro County Sheriff's Office recognized employees' transfers and new hires this week.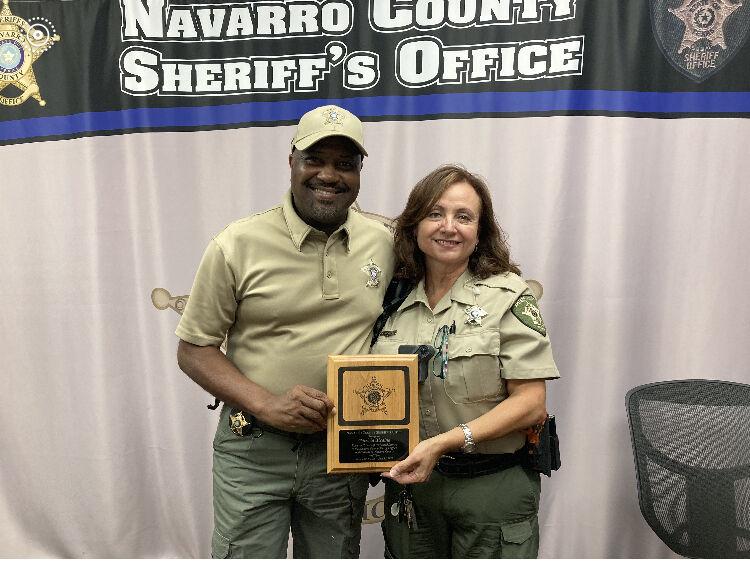 Navarro County Sheriff's Office Deputy Patricia Medina transferred out of the department Thursday after 15 years of dedicated service to join the District Attorney's Office as an investigator. Medina has worked in communications, detention, administration and most recently as a civil deputy.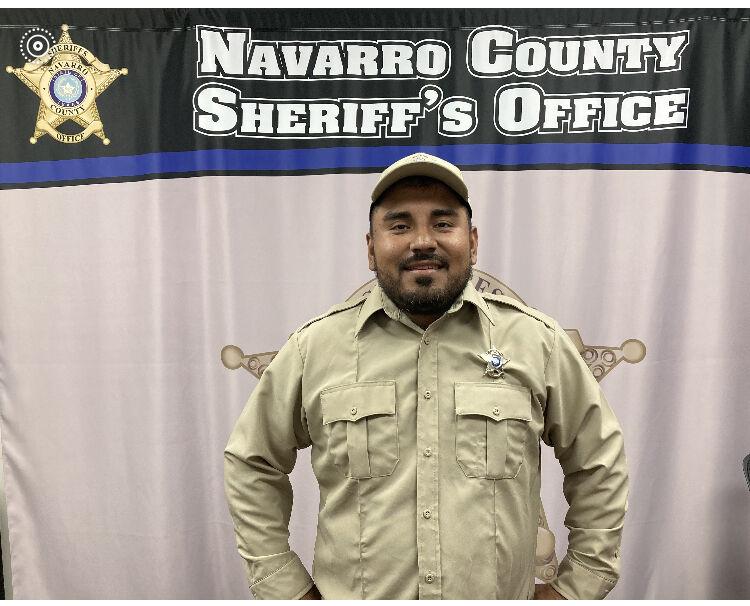 Deputy Jose Martinez transfers from Detention to Courthouse Security and will assume his new assignment after completing the patrol FTO program.
Deputy Tyrone Martin transfers from the Patrol Division to the position of Civil Deputy.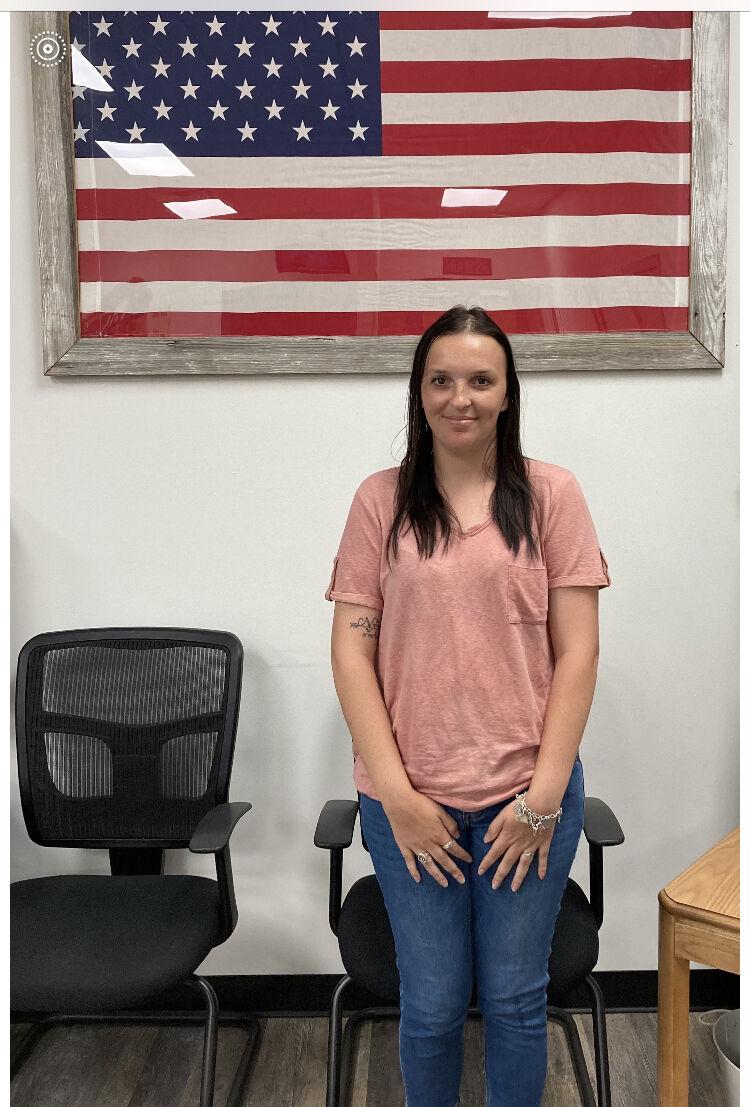 Megan McLean joins the NCSO as its newest correctional officer.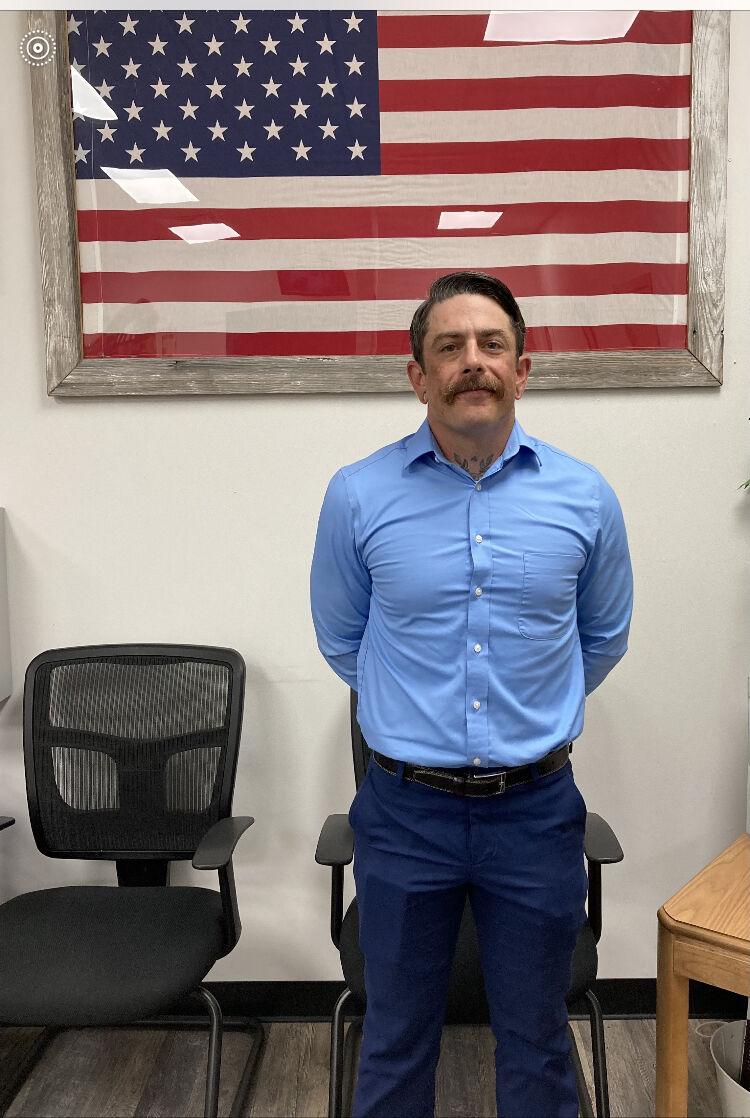 Deputy Joshua Thornburg, a recent graduate of the Navarro College Police Academy, joins the NCSO. He already possesses his State Peace Officer Certification and will now complete the 16 week patrol FTO program.