The public is invited to a come-and-go, unstructured event from 12 to 4 p.m. on Veterans Day, Nov. 11 to view the new Veterans Memorial monument and learn more about the children who lived at the Corsicana State Home from 1889 to 1982.
The Veterans Memorial project has completed its five-year project, kicked off in 2017 by former residents Ruth Cisneros and Clyde Logan, both now living in Houston. Clyde served in the Air Force from 1975 to 1979.
The bulk of the research was done over the past three years by former residents and amateur historians Penny Hemby Odom of San Antonio and Lorraine Ellis Schriver of Plano.
"When the project first started, there were less than 300 names on our list. We continue to search for as many as possible who served in the military so we can honor them," said Odom, who lived at the State Home from 1957 to 1969 with her two brothers and sister.
This monument is a constant reminder that the Corsicana and Navarro County community nurtured the kids who came to live here through an often-rocky beginning in their lives.
In turn many of them chose to repay that care with service to our country according to Lynn Emery Taylor, past president of the Corsicana State Orphans Home Association. Lynn herself lived at the State Home from 1955 to 1969.
The Corsicana State Home Cemetery Park is located at 410 N. 45th St. near Second Avenue. More than $100,000 was raised, primarily by former residents, to complete this Park over a five-year period.
It is open to the public daily and is owned and maintained by the Corsicana State Orphans Home Association. Originally named the State Orphan Asylum in 1887, the name was changed to State
Orphans Home in 1899 and then the Corsicana State Home in 1957.
State Orphans' Home pays tribute to its veterans
When Col. J.C. Gaither of Chilton was appointed the first superintendent of the State Orphan Asylum by the governor, he had already been in two wars. He enlisted in the Texas Cavalry when the Mexican War broke out and later served as a captain in the Texas State Troopers Cavalry during the Civil War. Now he found himself in Corsicana managing an orphanage. The year was 1889.
Over the next 90 plus years, 555 young men and women who spent some part of their childhood in the Corsicana State Home joined a branch of the U.S. military. You might wonder if Col. Gaither set the tone for sacrifice and service.
Some of those hundreds of men and women were killed in action, some missing in action, some held in POW camps, some buried overseas, and some came home.
Regardless of where they ended up, a monument has been built in their honor at the State Home Cemetery Park on the grounds of the former Corsicana State Home on 45th Street.
Five hundred and fifty-five names are listed on three brick pillars.
Plot H Row 10 Grave 25, Sicily-Rome American Cemetery, Nettuno, Italy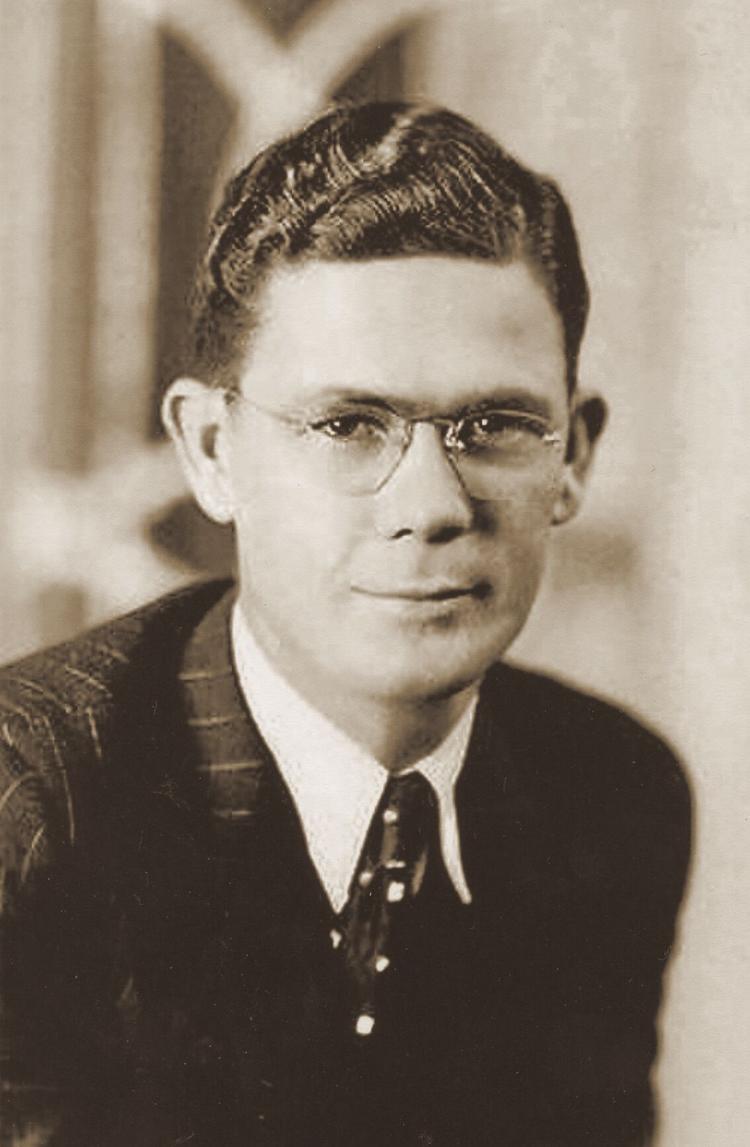 That is where Second Lt. Bailey Ragsdale came to rest at age 35. He was listed as missing in action for three weeks before he was declared killed in action June 3, 1944. Prior to enlisting, Lt. Ragsdale served four years in the Texas legislature, 1936 – 1940.
There were four boys in the Ragsdale family. Sometime after Bailey Ragsdale's mother died in 1918 at age 27, his father took his four sons to the state orphanage to live; Bailey was 11, Laverne 8, Abner 7, and Henry only 5.
Abner and Henry also served in the Navy during World War II. Abner earned a Purple Heart, Silver Star, Bronze Star and four presidential unit citations. Both made it home from the war. Bailey, who earned a Bronze Star, did not.
Jumped straight into life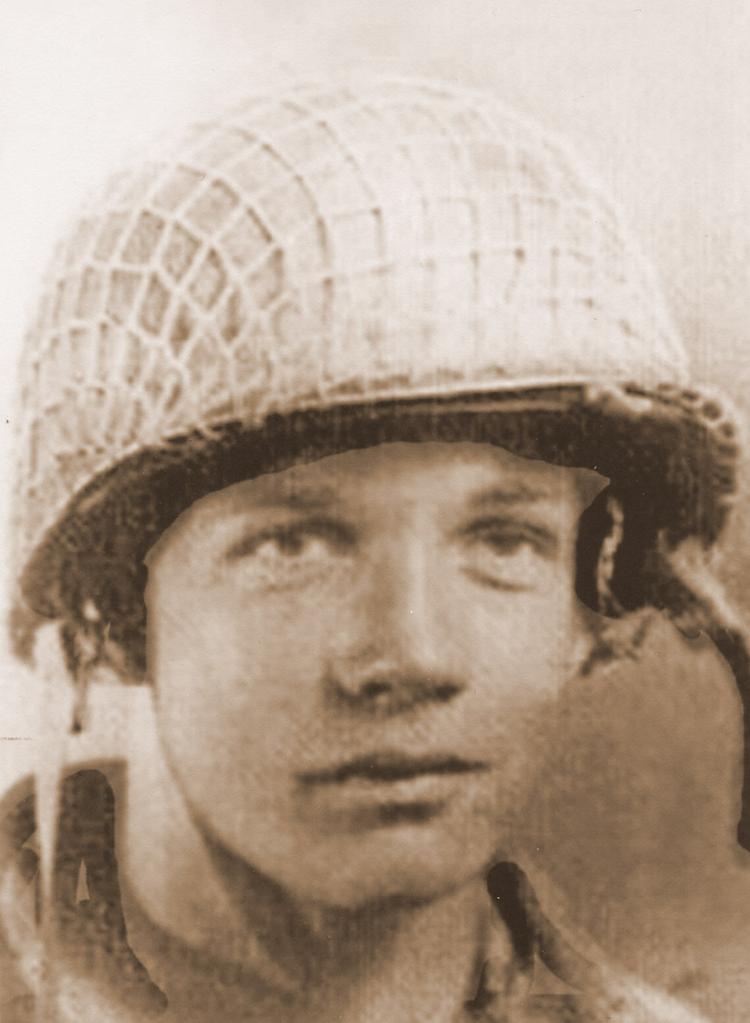 In 1926, Odell Green was the youngest of all the children living at the State Orphans Home; he was 2. He was 17 when he left to enlist in the Army in 1942.
After basic training he completed a very rugged paratrooper training before moving on to demolition instruction. It was 1943 when he left the U.S. for the combat zone.
Green fought in six campaigns: Sicily, Naples-Foggia, Normandy, Central Europe, Ardennes, and the Rhineland. His campaign Medal has seven Bronze Stars and one Bronze Arrowhead. He was also awarded the Bronze Star medal for Meritorious Achievement in Ground Operations against the enemy. He received a Letter of Commendation from the regimental commander, Parachutists wings with four combat jump stars and a Presidential Citation. He also was awarded two purple hearts.
After the war, he came home and became the owner of a dry-cleaning business. Later, he and his wife Joy owned and operated a beauty salon for 15 years. Eventually he worked as the sales manager for Tom White's Chevrolet.
Green, a hometown boy, died in 2013 at 89 after 67 years of marriage to Joy.
Like many brothers, the Lanes fought in WWII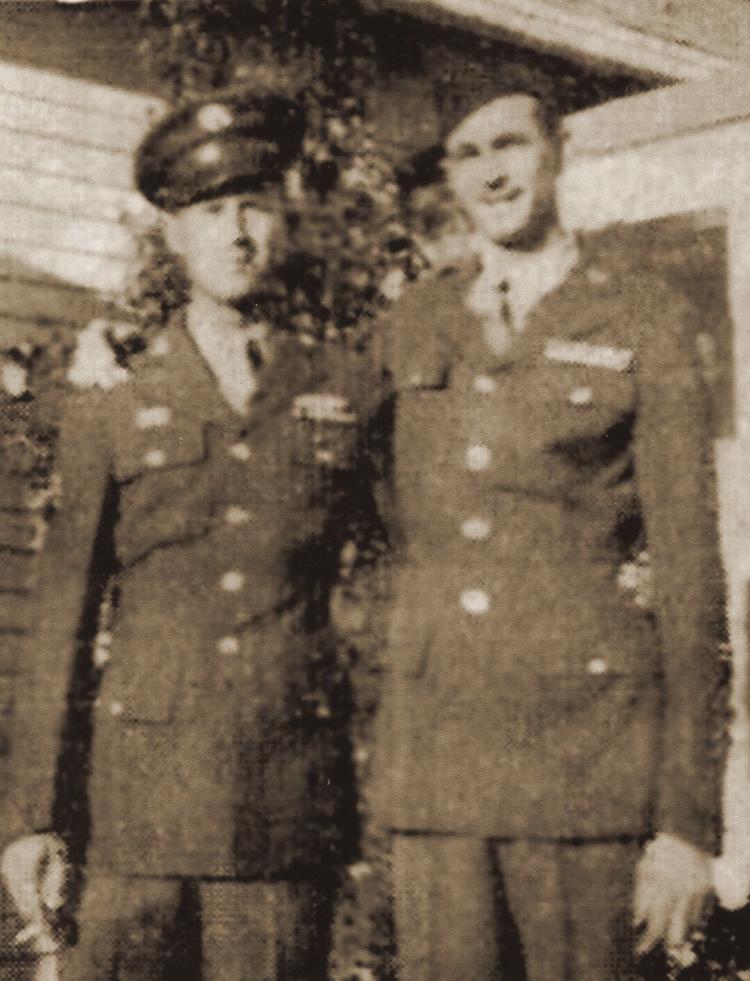 Thomas Blackmon Lane and Woodrow Wilson Lane were placed in the Corsicana State Orphans Home after the death of their father. They were two of seven siblings.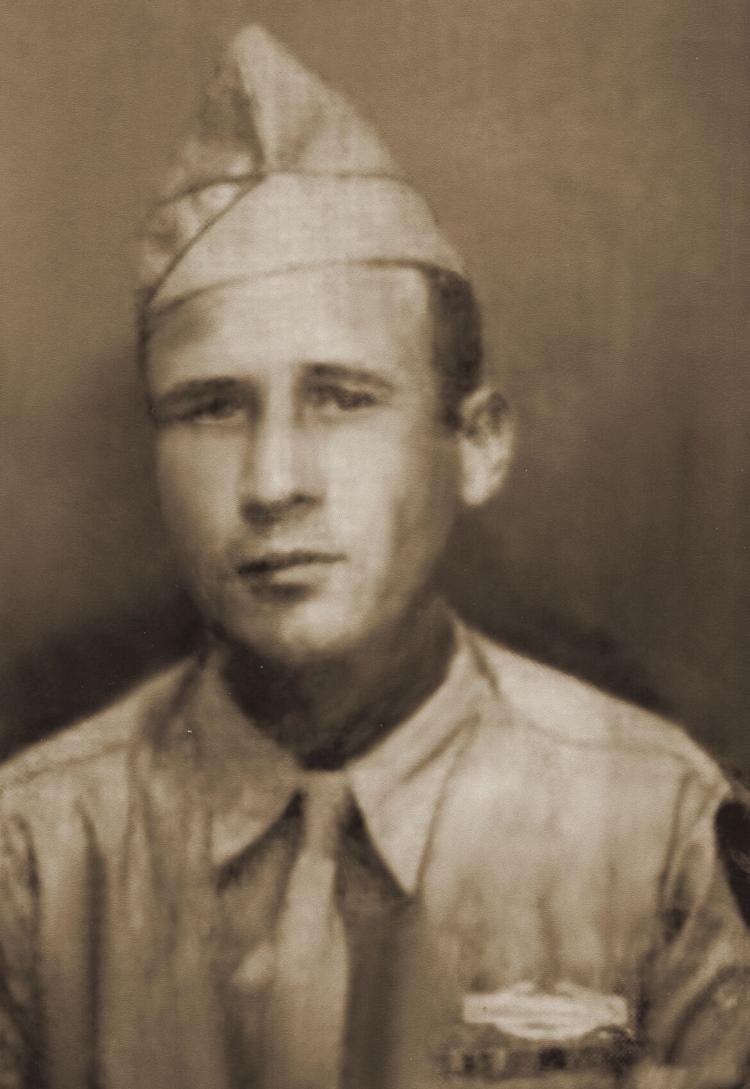 Thomas was too young to join the Army, so his mother changed the date on his birth certificate from 1919 to 1918. He served three years in the Army, then re-enlisted after 14 months as a civilian. He was sent to the Philippines where he survived the Bataan Death March. He was later captured and spent three and a half years in a Japanese prison camp.
Woodrow Wilson Lane was sent to the European theater in 1944 where he earned five battle stars and the Bronze Star for gallantry in service. The brothers reunited in California for a while, but both planned to re-enlist.
Researching the 555 stories has been an act of love. The lives of so many of the children who grew up at the State Home were intertwined for years. That's what has made the annual reunions so amazing, according to Taylor. Children and grandchildren of former residents continue to come to hear the stories of their parents and grandparents who grew up in the Home.
Due to COVID-19, the 2020 Reunion had to be cancelled. This Veterans Day salute is somewhat a spiritual reunion honoring sacrifice and service, lives lost and lives well lived. The State Home closed in 1982, but the book has not closed on the children who lived there. Many stories have yet to be told.