Editor's Note: We took a look at the stories that made the news in 2019 and narrowed down our picks for the Top 10 to include stories that captured the most attention on our website through the year.
We invite you to follow along with the news of the day in 2020 through our print and digital outlets: The printed edition of the Corsicana Daily Sun; our web presence at www.corsicanadailysun.com; our Facebook page at www.facebook.com/corsicanadailysun; and our Twitter feed, found @TheDailySun.
Best wishes for a happy and successful 2020 from the staff and management of the Daily Sun.
Now, in order, our picks for the Top 10 Local Stories of 2019:
1. Small Business Revolution comes to Corsicana
The community came together to show their Corsicana pride as the city was in the running for The Small Business Revolution – Main Street, an acclaimed television series on HULU. The contest selects one small town per season, awarding six businesses that share in marketing revitalization efforts worth $500,000.
In January, Corsicana was selected as the only Texas city in the competition, initially making the Top 10 Towns, and becoming one of the final Top 6 Towns for consideration.
To build local support, a community rally has held Jan 10 at the Palace Theatre in historic downtown Corsicana in preparation of the visit from the television series.
The Deluxe Corporation team was in town with marketing expert Amanda Brinkman and renovation icon Ty Pennington to plan for the potential eight new episodes, which would showcase these life-changing transformations.
The competition was ultimately won by Searcy, Arkansas, but the town was left with a sense of togetherness and optimism for the future.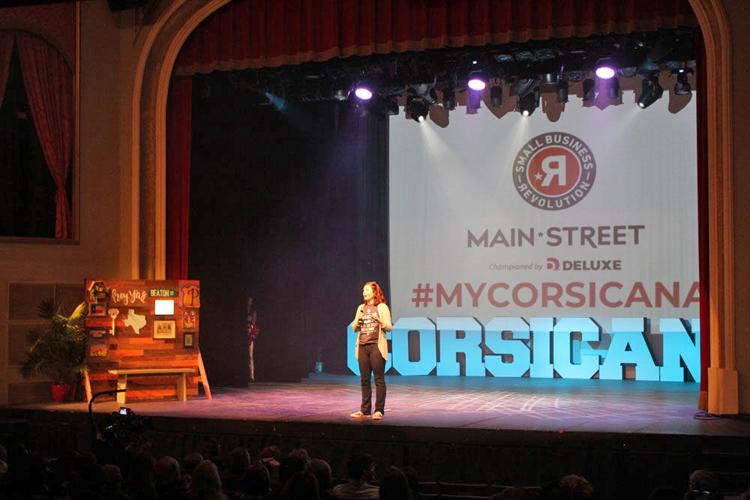 2. Altitude H2O Opens
The Corsicana Water and Adventure Park has been a long-running topic of local discussion since its initial announcement in 2013, with opening date and amenities offered being the two most prominently asked questions.
As of July 5, the Corsicana Water and Adventure Park officially opened.
"We want to put a new face on Corsicana," said John McClung, manager of the water park, and Corsicana City Council member from 2011 to 2019. The original concept was envisioned in 2011, having taken inspiration from another water park in Silver Lake, California.
A trampoline park addition is currently being built on the property to open in 2020.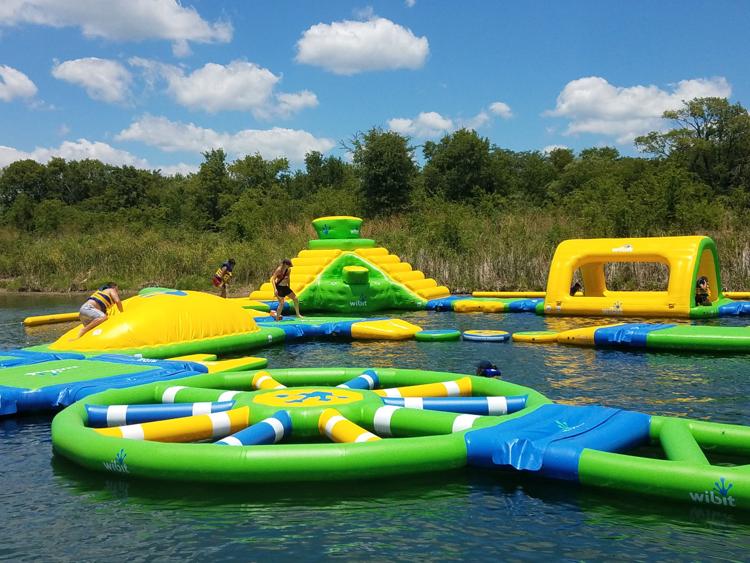 3. First inductees listed for Bulldog Hall of Fame
Navarro College announced its first inductees for the Bulldog Hall of Fame Friday, July 12.
Since the first classes opened for students in September of 1946, the various athletic programs of Navarro have played an important role in defining the college's history.
The inaugural inductees for 2019 are: athletic director and golf coach Roark Montgomery, basketball coach Lewis Orr, baseball coach Arthur "Skip" Johnson, baseball coach Randall "Whoa" Dill, football coach Bob McElroy, tennis coach Herschel Stephens, cheer coach Monica Aldama, baseball player Brian Cole, golfer James David Stubbs, and loyal past employee and fan Brenda Duncan.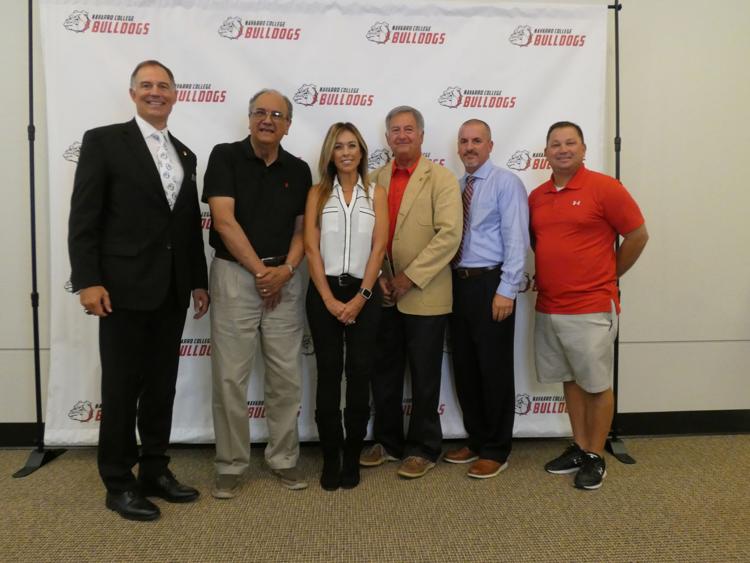 4. G. W. Jackson property celebrates groundbreaking
G.W. Jackson board advisory member and community volunteer Joe Brooks led July 5th's groundbreaking ceremony for the G.W. Jackson property at 708 Martin Luther King Blvd.
The milestone was marked by the installation of a large rustic rock that will display a bust and inspirational quote of local Corsicana educator, George Washington Jackson, marking the first phase of landscaping the historic property where Jackson's home once stood.
The history of the location dates back to 1900, having been the original home site of Jackson. The property will serve as a memorial to Ms. Lois Hart, a recognized community member who purchased the property in 2007 prior to her death, with the intent of restoring the house and having it serve as a multicultural center and museum of African-American cultural heritage, history and arts for Navarro County.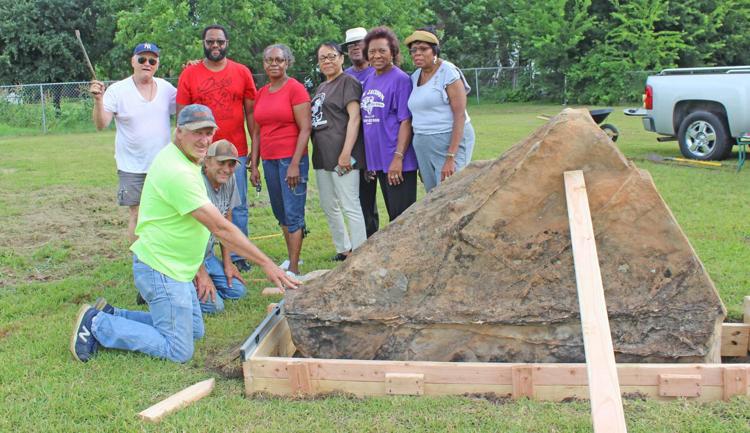 5. Faith Beamon recovers from Dec. 2018 car accident
Faith Beamon is an 18-year-old Corsicana High School graduate and mother who was involved in a horrible car accident in December of 2018 while on her way to school in Mount Pleasant. Since then, the community has rallied to support her, and the Corsicana Daily Sun has provided updates of her story over the year.
By April, most of Beamon's major surgeries were done, and recovery progressed as the young mother began to better communicate and get her strength back.
Beamon was approved June 13 to go to TIRR Memorial Hermann Rehabilitation and Research in Houston. By July 16, she was discharged from the hospital.
In August, Coach Shawn Barton and, the Mildred Eagles 12-U softball team dedicated their season to Beamon, giving her a jersey and ball with her name on it, and donation a monetary gift.
Faith has continued to improve and make progress while receiving therapy in the home and at an out-patient clinic Lott Physical Therapy in Corsicana.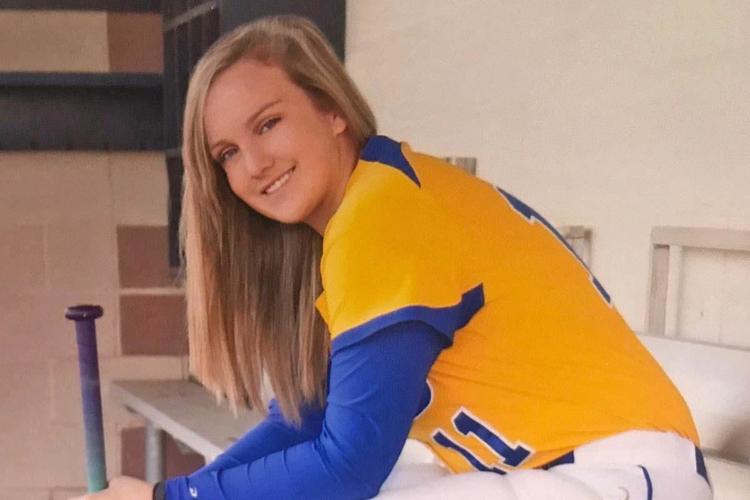 6. Horse-drawn carriage transports WWII vet on final voyage
A horse-drawn hearse carried the remains of United States Army World War II veteran Howard Walker Jr., to his final resting place Tuesday afternoon at Resthaven Memorial Park on Highway 31 in Corsicana.
Walker's family asked Patriot Guard Riders to honor his memory and service to our country by carrying Walker, folding and presenting his casket flag and standing in a flag line at his committal service.
7. NCSO deputy identifies missing woman with Facebook photos
Social media, tattoos, and a Navarro County deputy who went the extra mile are being credited with helping identify the remains of a missing Houston woman who was listed as a 'Jane Doe' for a week after her body was dumped on the side of a rural road.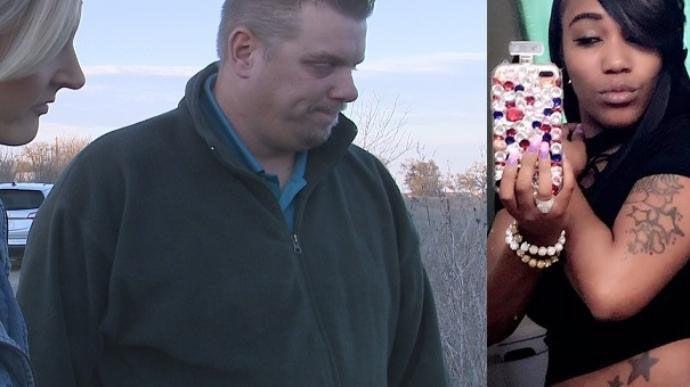 8. Hwy 287 expansion moves ahead
Proposed improvements to Highway 287 from Interstate Highway 45 in Corsicana to Southeast County Road 2040 took a step forward in May following a public hearing hosted by the Texas Department of Transportation at Mildred High School.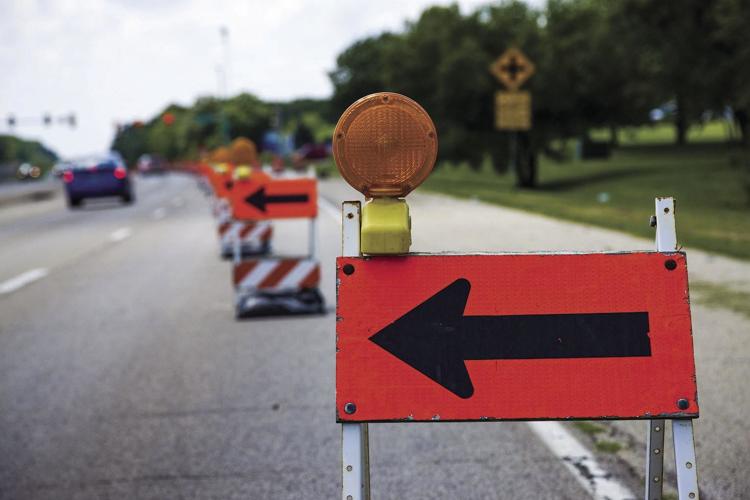 9. County passes 'Second Amendment Sanctuary' resolution
Navarro County has been declared a Second Amendment Sanctuary county following a unanimous vote by Commissioners Court Monday, Dec. 9.
Commissioner Pct. 3, Eddie Moore, placed the item on the court's agenda to join several other Texas counties in supporting residents' rights to bear arms.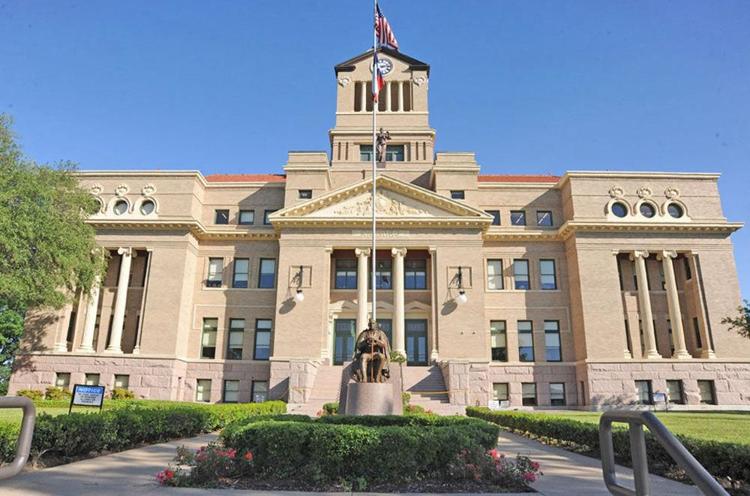 10. Corsicana Announces Starbucks Location
Mayor Don Denbow and the City of Corsicana announced a new development project permitted for an upcoming Starbucks location at Interstate 45 and Highway 287. Starbucks will open early 2020.
"Corsicana is proud to be chosen for a new location to join other popular locally owned coffee cafes Downtown and throughout the city," said Mayor Denbow. "Economic growth like this signals to other companies and industries that Corsicana can be their next location."